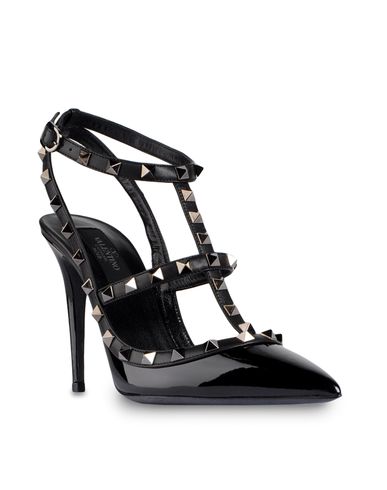 If you have fallen for the Valentino Rockstud heels like I have and don't quite have the funds for them I have been seeing a few options but not much until recently. I actually saw my first pair in person back in September 2011 during fashion week. The girl who was wearing them had the kitten heeled tan with the black trim ones, by the way she said her boyfriend got them for her. Since boyfriend buying them for me or the justification to buy them is kinda not happening anytime soon, I've been looking for options so I can have something similar for myself. I have found three options and while they may not be exact they can pass as viable options for now.
The first pair I found while browsing the Endless sale recently. Endless is currently having a 20% off sale on shoes and accessories because they are moving from a self-owned site to Amazon. The pair comes in a few colors and with the discount are just over $100.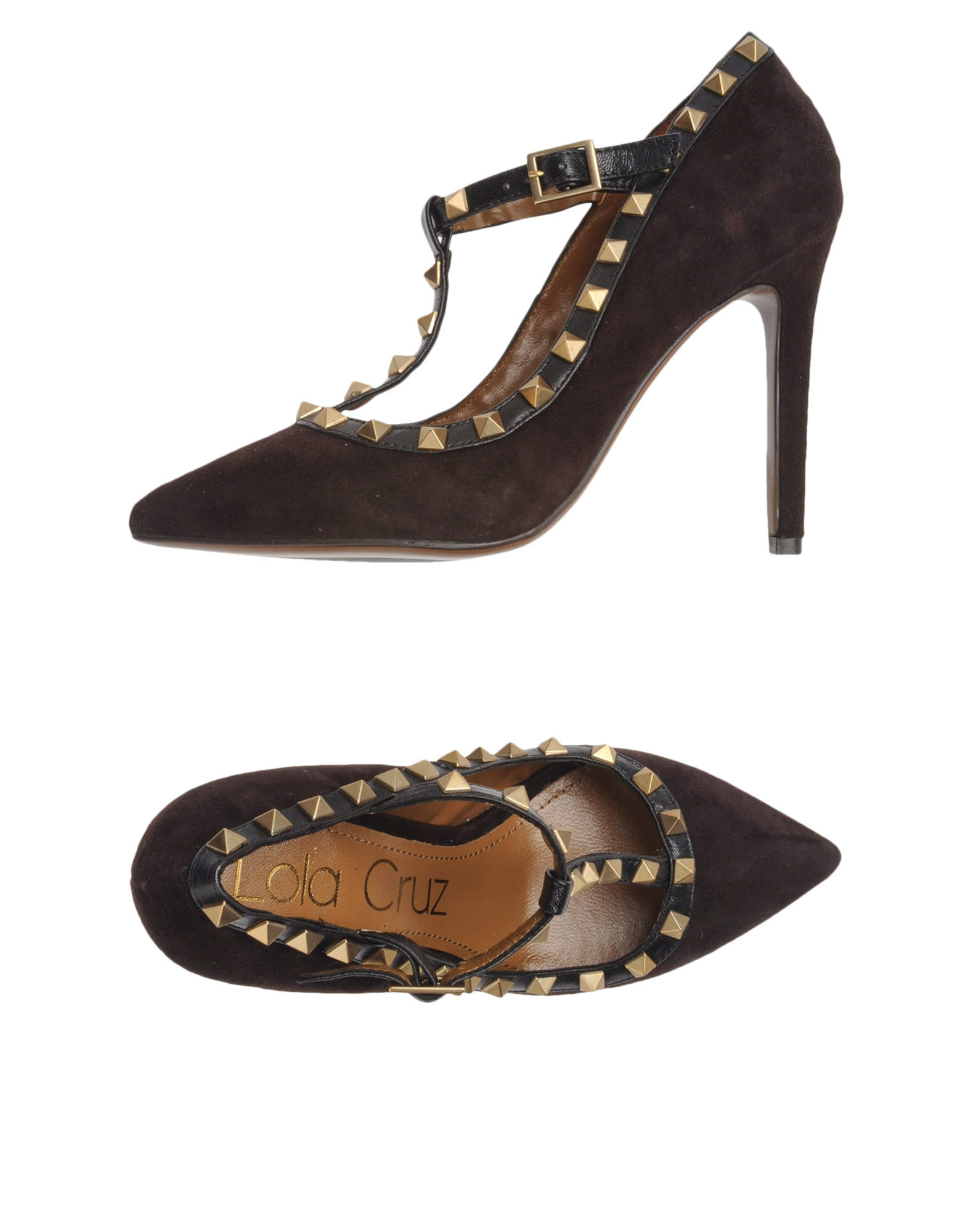 The second pair from the Brazilian brand Schultz who newly opened a store in NYC in September. This pair is is about $150.
The last pair that I found on DSW does not have any studding and is a sling back is better prices at around $60 and if you are good at DIY, you can attach your own studs to them and you will almost really have a matching look. This shoe also comes in a white with black trim. If you need studs look for them on
Studs and Spikes
.
Audrey Brooke pumps
via DSW
I haven't decided what I am going to choose yet but as soon as I decide you will see them asap. Meanwhile I just got back home from staying out on the island and I came home to a few pairs of shoes that came in the mail. I think its time to overhaul my shoes. See my
post
about my shoes earlier this year, much to my closet's dismay the number has gone up since that post.